Russian Rap Inspires a Movement
BY
Stephanie Riederman
, July 26, 2010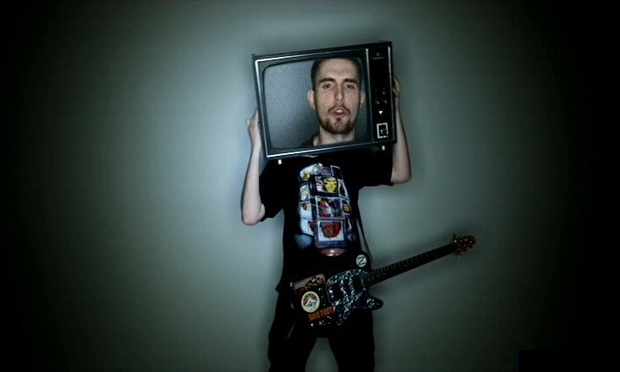 We were pumped to see Alexander Ospovich's article, "Russian Rap Inspires a Movement" in WSJ's Life and Style Section on July 24th.  Ospovich points to the role of Russian hip hop today as a means of underground protest in a country where the Beatles and homegrown "guitar-strumming bards like Vladimir Vysotsky" helped spur Glastnost in the 1980's and the eventual dissolution of the Soviet Union. In an environment where government's power is increasingly consolidated, and shady oil oligarchs often dodge the law, Russia is prime for the social impact of hip hop. The Internet buzz surrounding Ivan Alexeyec, aka Noize MC, is an apt example.
Ostovich reports:
"Mr. Alexeyev, 25, drew widespread attention this year with a song that attacked Russia's second-largest oil company, Lukoil, over a deadly car crash involving one of its executives. Outrage spread through the blogosphere amid perceptions that police were covering up for a powerful executive, and angry car owners staged protests against the arrogant driving behavior of VIPs, a frequent target of complaints among Russian drivers."
"Rap is in the process of rising to its feet," predicts Noize.  "It's a genre that I hope will change Russian music."
We hope so too, and keep it coming WSJ.
Read the full Wall Street Journal article here.

Permalink:
No Comments »
No comments yet.