World Up and the Inside Out Project
BY
Hannah
, December 15, 2011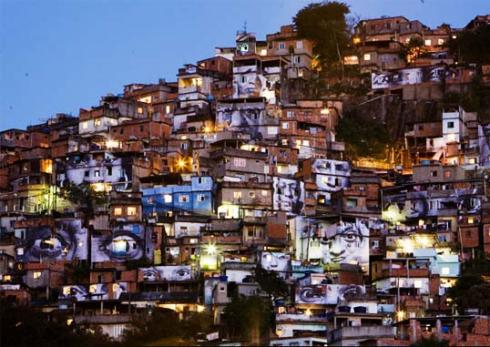 World Up is curating a global art project in conjunction with Ted Prize winner and street artist JR's "Inside Out Project."
The Inside Out Project is "a large scale participatory art project that transforms messages of personal identity into pieces of artistic work. Upload a portrait. Receive a poster. Paste it for the world to see."
In helping others to paste these impressively large portraits, JR hopes to bring the focus back to the people, those who rarely, if ever, have a chance to make such a bold impact. This is in line with his mission and life work as a street artist. Explore his TED Prize site to learn more about his work and mission, he creates a very moving story of the human experience. Also make sure to check out the Inside Out Project Trailer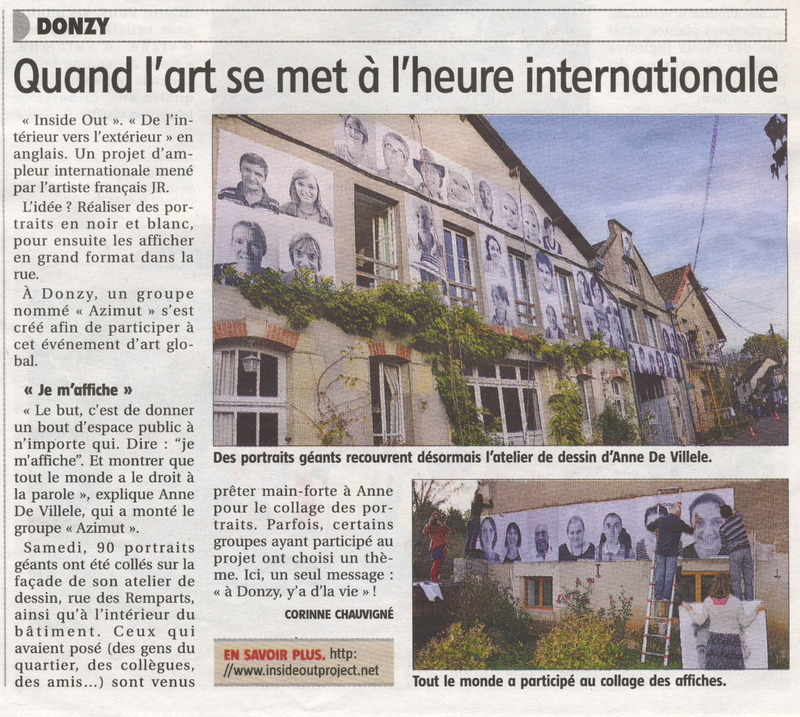 World Up is contributing to the project by connecting hip hop artists, educators, and innovators and the youth that they work with to create a unique, collaborative network. In cities around the world groups of youth in hip hop education programs will take photos of themselves, their families, or people that inspire them. Instead of posting their own photo, as shown in the Project Trailer, they will be swapping with a partner city. For instance, youth in Accra, Ghana will trade with youth in New Delhi, India in order to foster unity, understanding, cross-cultural collaboration and self-empowerment.
WE ARE SO EXCITED ABOUT THIS PROJECT AND ITS POTENTIAL TO CREATE A MORE UNITED GLOBAL NETWORK OF HIP HOP ARTISTS AND EDUCATORS.
As the project progresses, groups will contribute to a shared Facebook page. There they can upload documentation of their process, videos and audio of their past projects, discuss their organizations, and have a chance to connect with participants from each of our groups worldwide. In addition we have also designed a Tumblr page and a Twitter account so curious viewers like you can check updates and watch the project unfold! (Links coming soon!)
For questions, comments or suggestions email [email protected]
To join the Inside Out Project as an individual visit insideoutproject.net

Permalink:
No Comments »
No comments yet.