August Summer Music Guide 2011!
BY
Staff
, August 3, 2011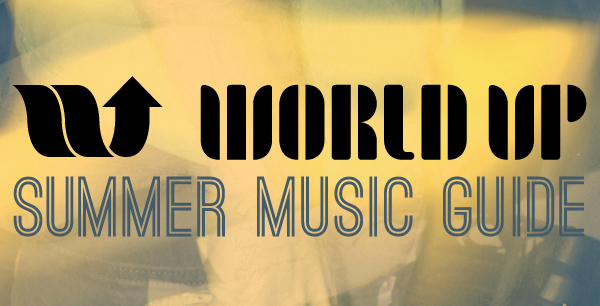 World Up's Summer Music Guide, August edition, is here again to bring you all the artists that inspire us (and hopefully you as well!). Click the link below to download the August installment now, for sounds from favorites like Ana Tijoux (Chile), Spoek Mathambo (South Africa), Gilles Peterson and the 14th Annual Black August Hip Hop show. While this is mostly focused on events happening in NYC, we include other great events around the globe and are constantly updating it (if we missed something drop us a line* and let us know). Be sure to stay tuned for updates and more shows beyond August.
* email us at info [at] worldup [dot] org
DOWNLOAD HERE (right click)

Permalink:
No Comments »
No comments yet.